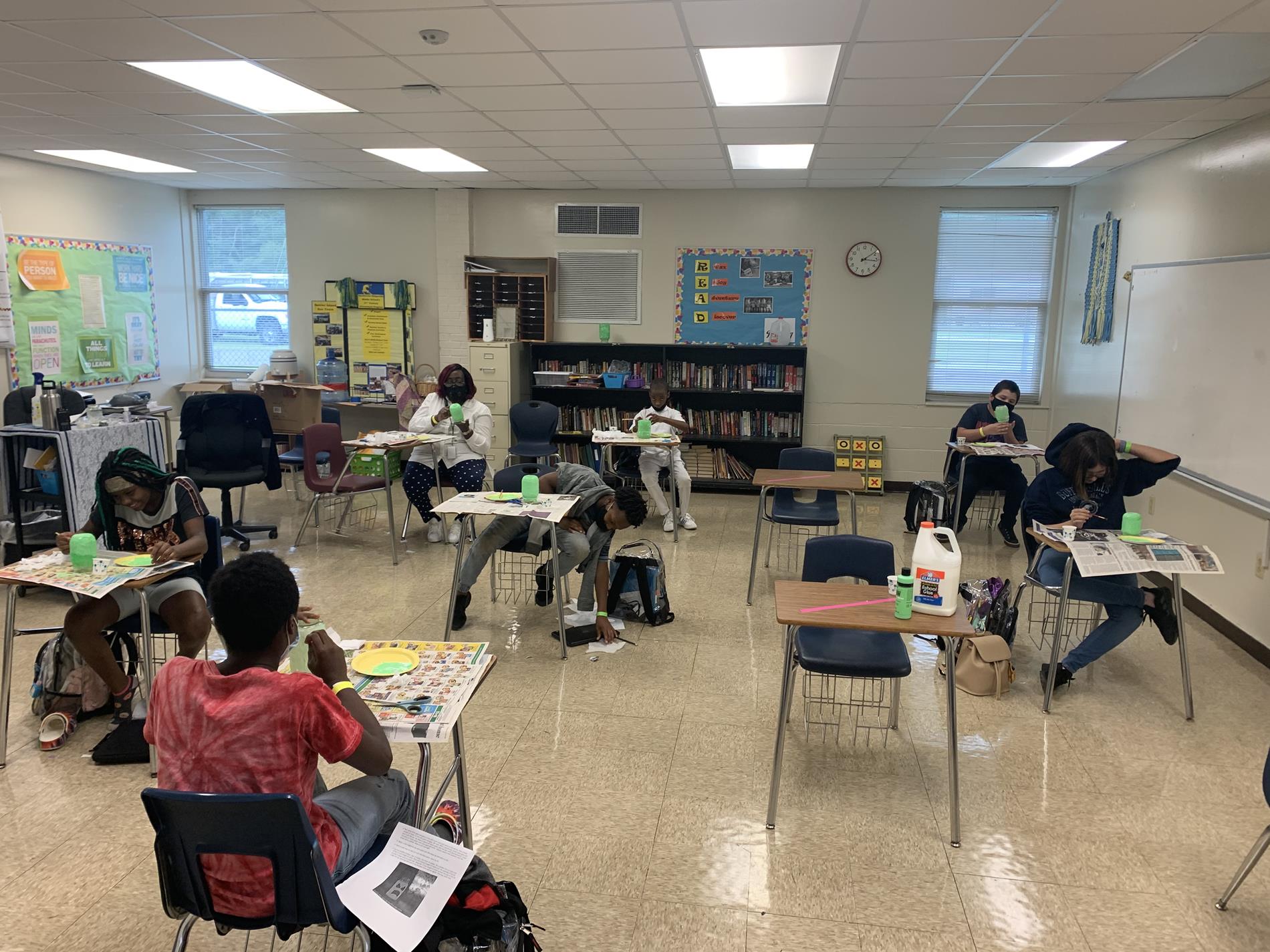 The HRMS 21

st

CCLC After School Program serves students 6

th

through 8

th

grade, and encompasses a broad range of focus areas including academic support, mentoring, youth development, arts, social skill development, and sports and recreation. In addition, our students receive a healthy snack. Our program runs Monday through Thursday from 2:30p – 5:00p; excluding holidays and half days. Transportation is limited due to the district policy of COVID-19. For more information reach out to Ms. Ebony Johnson at

ejohnson@dd4.k12.sc.us

.
We are currently accepting applications for Summer 2021. The program will service incoming 6th through 8th grade students. This year's program will run for four weeks.
The time will be 12:00pm to 3:00pm and transportation will be provided. We ask that applications are completed fully and quickly as space is limited.
Applications can be found online or in the middle school front office.