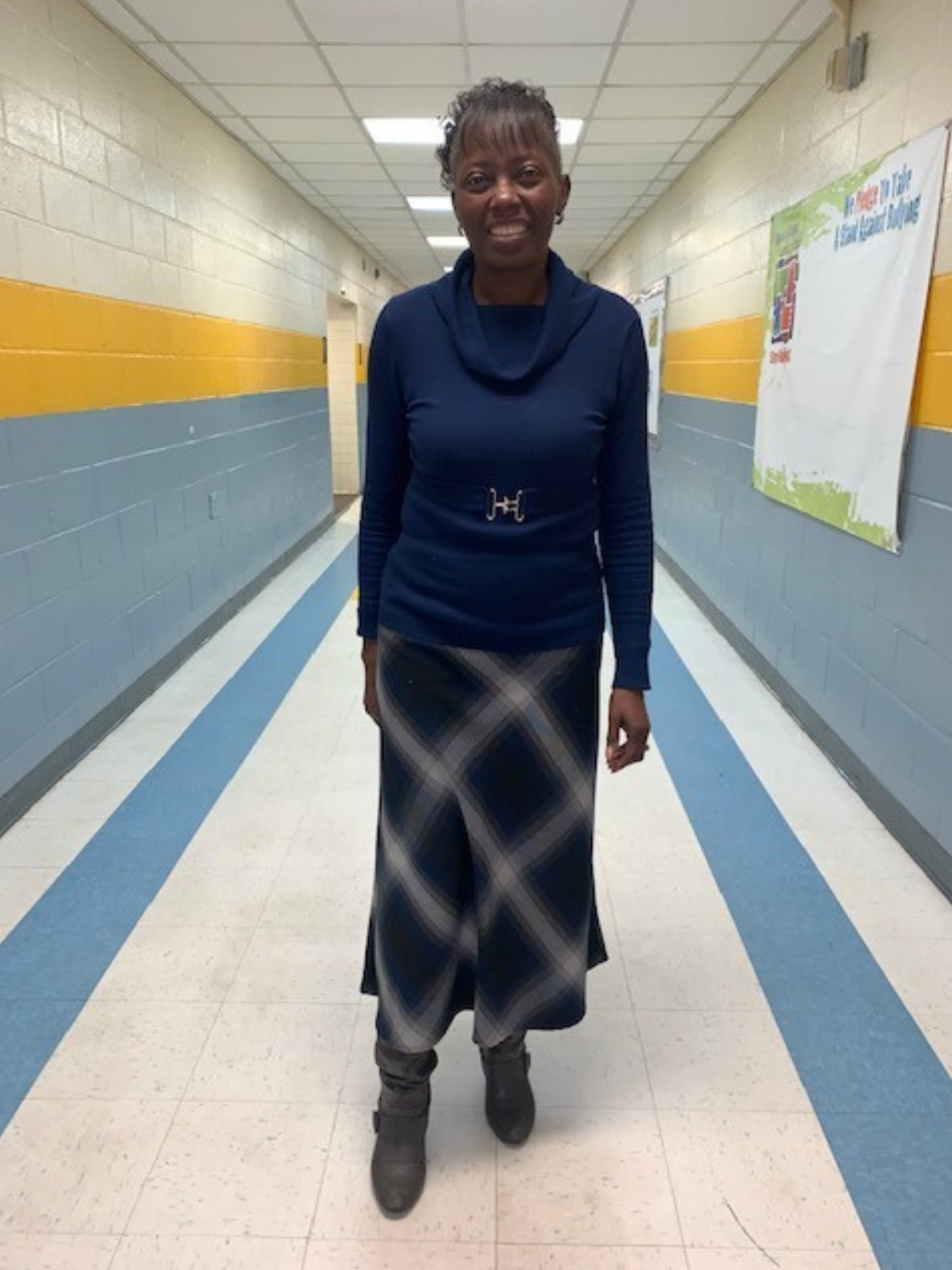 Mrs. Catherine Yates
Principal
843-462-2470
Greetings Panther Family,
On behalf of the entire Halreyville-Ridgeville Middle School family, I would like to say
"Hello" and "Welcome". My name is Catherine Yates and I am incredibly excited to serve as your principal. The 2022-2023 school year promises to be a year filled with golden opportunities for all of our students as we strive to find ways that we can be even better than we have been before. We embark on this journey with a commitment to you, our students and parents, that this will be a year of engaging, meaningful and rigorous work in our classrooms combined with a focus on maintaining a safe learning environment for everyone. We will also promote special events, extracurricular clubs and activities, and athletic teams in order to encourage our Panthers to be involved and stay connected.
Our staff of highly qualified professional educators and support personnel is committed to providing our students with many opportunities, both inside and outside of the classroom. We invite and encourage students and parents to work in partnership with us to seize opportunities in all aspects of our school--Academics, Positive Behavioral Intervention and Supports (PBIS). Fine Arts, athletics, and AfterSchool Activities.
Again, the entire Harleyville-Ridgeville Middle School family and I welcome you to our wonderful learning community. Here's to a "P" AWESOME new year as we work together to make our school a great place to work and learn each day!
Sincerely,
Mrs. Catherine P. Yates