Special Education-Resource Teacher
Courses Taught:
Special Ed. Resource ELA & Math Grades 6-8
Special Ed. Resource ELA Grades 6-8
Special Ed. Self-Contained Grades 9-12
Social Studies Grade 3
Mathematics Grade 3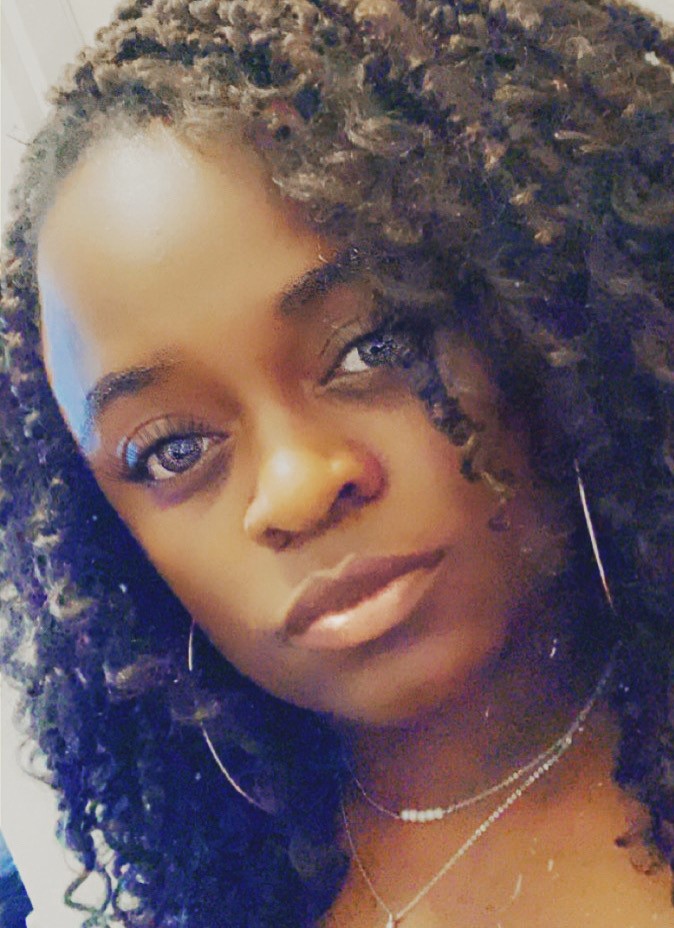 My name is Ms. Takita Lawton. I am the Reading and Math Strategies teacher here at Harleyville Ridgeville Middle School. This is my 5th year teaching and my third year teaching middle school. I am a South Carolina native born and raised. I, attended & graduated from Winthrop University in Rockhill SC with my Bachelor of Science in Elementary Education and Special Education : Multi-Categorical in 2015. In addition, I attended Grand Canyon University and obtained my Masters of Arts degree in Curriculum and Instruction, and a second Masters of Arts in Autism Spectrum Disorders in 2019.
I currently reside in a small, rural town in Colleton County. I have 2 children, Semaj and Ahmir and three feline children: Josh, tiger and Myles. I, also have a wonderful mate named Jeremy who is a truck driver,. To know me is to love me. I enjoy all outdoor activities (planting flowers, hunting, riding four wheelers, etc), learning new things, cooking and spending time with my family. My favorite subject is writing and I absolutely love politics! Hence forth, I am excited and look forward to working with each of you this 21-22 school year.