Harleyville-Ridgeville Middle School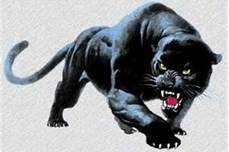 "Where Students Enter to Learn, and Leave to Achieve!"
---
Mission
The mission of Dorchester School District Four is to develop life-long learners
who will have a positive impact on our global world.
Vision
The vision of Dorchester School District Four is to be an exemplary district where all students reach
their maximum potential with the support of the district, home and community.
---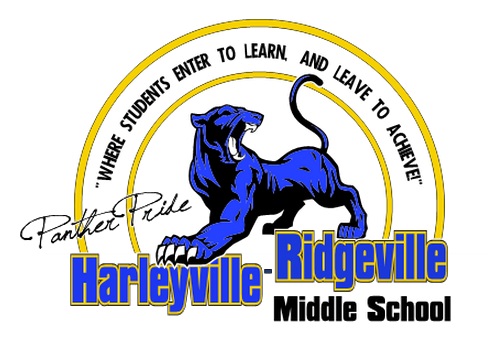 School T-Shirts
Let's show our Panther Pride! Panther Pride t-shirts will be on sale during the 2014-2015 school year.
---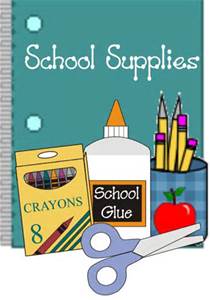 The 2014-2015 School Supply List is NOW available on our website! Please look to the left under PUBLICATIONS. You will see it listed there and under SCHOOL RESOURCES. The School Supply List will also be available in area stores closer to the beginning of the 2014-2015 school year. A copy is also available in the front office.
---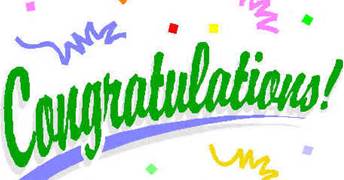 2014-2015 Employees of the Year!
Teacher of the Year – Mrs. Carmen Ellis
Rookie Teacher of the Year – Miss Jasmine Snell
Classified Employee of the Year – Mrs. Sheila Cobbs
---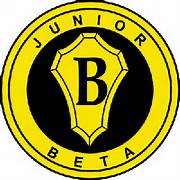 Congratulations to the following students who were inducted into
The National Junior Beta Club Friday, March 28th: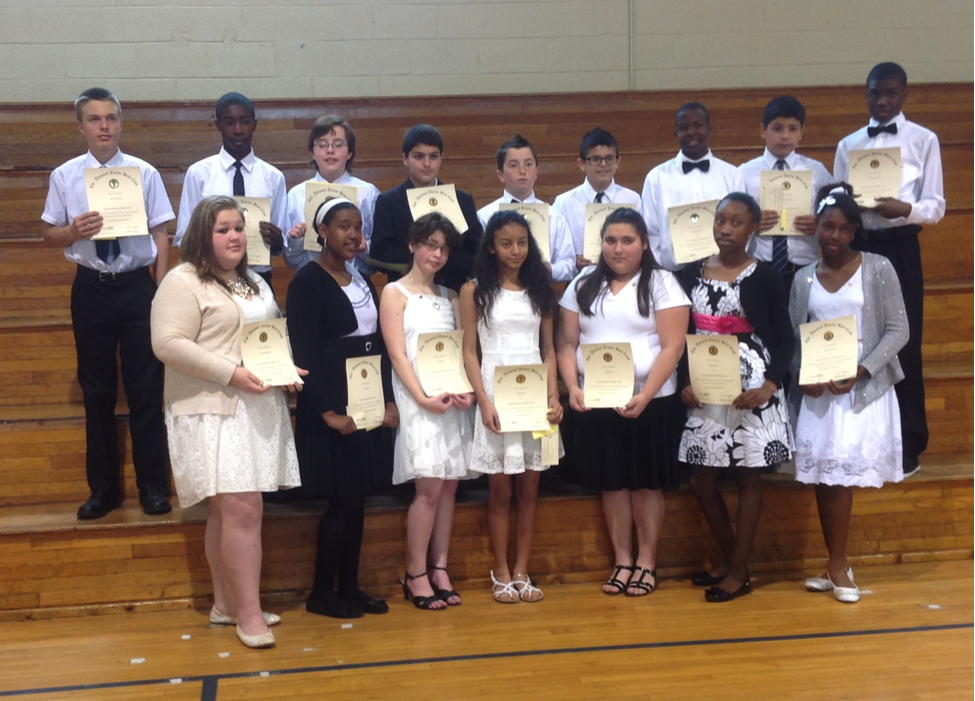 Jonathan Addison

Alaysia Baxter

Jaylen Boyd

Emmanuel Bucio

Orlando Cadena

Steven Campbell

Cody Flood

Quentin Haynes

Joella James

Rayn Kelly

Dominique Ladson

Edith Mora

Xzaria Neals

Kachina Pearson

Gunner Pendarvis

Tina Shill

Victoria Stevens

Wilisia Swinton

Garrett Strickland

Nysaiah Walker
---

Congratulations, Mr. Shiels and the Handy Hands Club!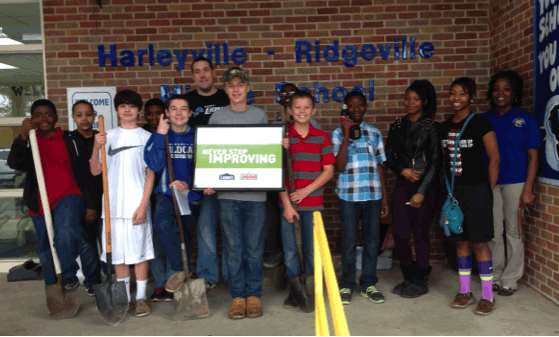 Lowe's Charitable and Educational Foundation(LCEF) has awarded a $5,000 Lowe's Toolbox for Education® Grant to H-RMS. The Handy Hands Student Club, sponsored by grant writer, Chris Shiels, are the recipients of the grant.
---

Sign up today to receive messages from Mrs. Rivers either via text or e-mail. Find the instructions for signing up below under Highlights.
---