---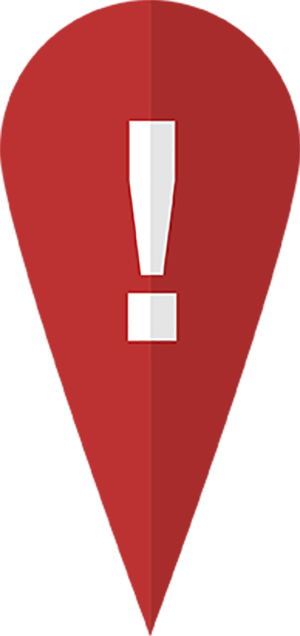 Reminder: School will operate on a regular schedule on Monday September 24th for teachers and students.
---
Weekly Reminders
9-24: HRMS vs Colleton @ 5:00 pm (Home)
9-26: Hardeeville-Rigeland vs HRMS @ 5:30 (Away)
---
Quick Links
Important Information for Rising 7th Graders
Registration 2018-2019 School Year
Office of Programs and Exceptional Children
---
Click on each icon for more information:
---

---
HRMS Teachers &
Classified Employee of the Year
Teacher of the Year: Carmen Ellis
Rookie Teacher of the Year: Ebony Johnson
Classified Employee of the Year: Sheila Cobbs

A job well done! We appreciate all
that you do for HRMS!!!
---
Please visit and like our Facebook page!
Clicking on the picture will take you directly to our page!!
---