Harleyville-Ridgeville Middle School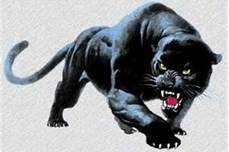 "Where Students Enter to Learn, and Leave to Achieve!"
---
Mission
The mission of Dorchester School District Four is to develop life-long learners
who will have a positive impact on our global world.
Vision
The vision of Dorchester School District Four is to be an exemplary district where all students reach
their maximum potential with the support of the district, home and community.
---
LINKS Afterschool Program
Our afterschool program for 6th and 7th graders will begin September 22nd. The program will take place Mondays thru Thursdays from 3:30 P.M. to 5:00 P.M. Transportation will be provided for our students.
---
Open House will be Tuesday, September 23, 2014, from 4:30 P.M. to 6:00 P.M. Interim Reports will be given out, and PowerSchool codes for the Parent PowerSchool portal will also be available. PowerSchool Codes are needed to view students' academic progress online. Parents will have the opportunity to conference with our teachers. Please come out and join us!
---
Character Students and Teacher of the Month
SEPTEMBER (RESPECT)
Keyshaunta Allen--8th Grade
Jayanti Simmons--7th Grade
Miss Brianne Tilly--8th Grade Science Teacher
---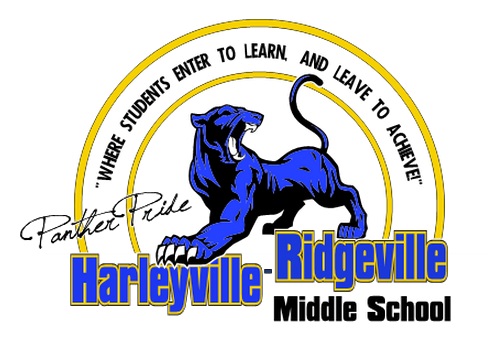 School T-Shirts
Let's show our Panther Pride! Panther Pride t-shirts will be on sale during the 2014-2015 school year.
---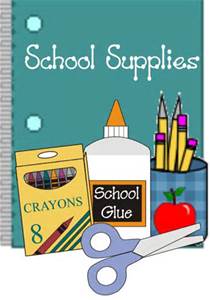 The 2014-2015 School Supply List is NOW available on our website! Please look to the left under PUBLICATIONS. You will see it listed there and under SCHOOL RESOURCES. The School Supply List will also be available in area stores closer to the beginning of the 2014-2015 school year. A copy is also available in the front office.
---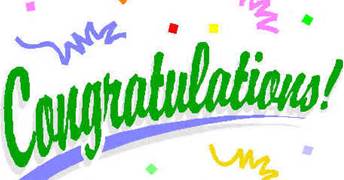 2014-2015 Employees of the Year!
Teacher of the Year – Mrs. Carmen Ellis
Rookie Teacher of the Year – Miss Jasmine Snell
Classified Employee of the Year – Mrs. Sheila Cobbs

Congratulations, Mr. Shiels and the Handy Hands Club!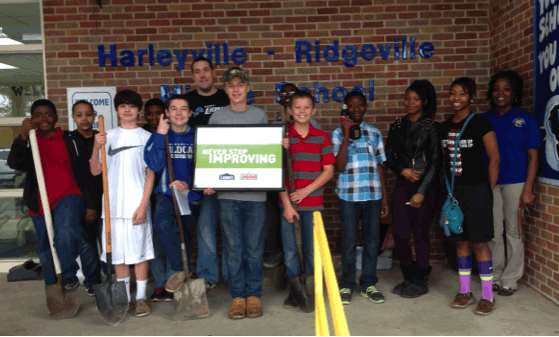 Lowe's Charitable and Educational Foundation(LCEF) has awarded a $5,000 Lowe's Toolbox for Education® Grant to H-RMS. The Handy Hands Student Club, sponsored by grant writer, Chris Shiels, are the recipients of the grant.
---

Sign up today to receive messages from Mrs. Rivers either via text or e-mail. Find the instructions for signing up below under Highlights.
---