Harleyville-Ridgeville Middle School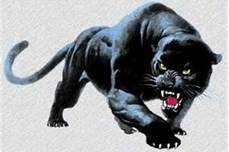 "Where Students Enter to Learn, and Leave to Achieve!"
---
Mission
The mission of Dorchester School District Four is to develop life-long learners
who will have a positive impact on our global world.
Vision
The vision of Dorchester School District Four is to be an exemplary district where all students reach
their maximum potential with the support of the district, home and community.
---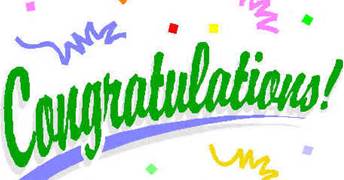 2014-2015 Employees of the Year!
Teacher of the Year – Mrs. Carmen Ellis
Rookie Teacher of the Year – Miss Jasmine Snell
Classified Employee of the Year – Mrs. Sheila Cobbs
---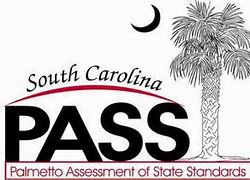 The South Carolina Palmetto Assessment of State Standards (SC PASS) will be given May 6-9, 2014. Students in grades 6-8 will be assessed on their content knowledge in the following areas: Reading (May 6), Math (May 7), Science or Social Studies (6th or 8th Graders- May 8), Science (7th graders- May 8), and Social Studies (7th graders- May 9).
---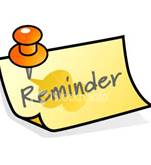 The following day has been approved for the third Make-up Day for the days missed due to inclement weather:
April 23rd

- Full Instructional Day (previously an Early Release Day)
*A Regular Schedule (7:30 A.M.-3:10 P.M.) will be followed

.
---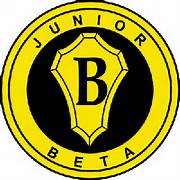 Congratulations to the following students who were inducted into
The National Junior Beta Club Friday, March 28th: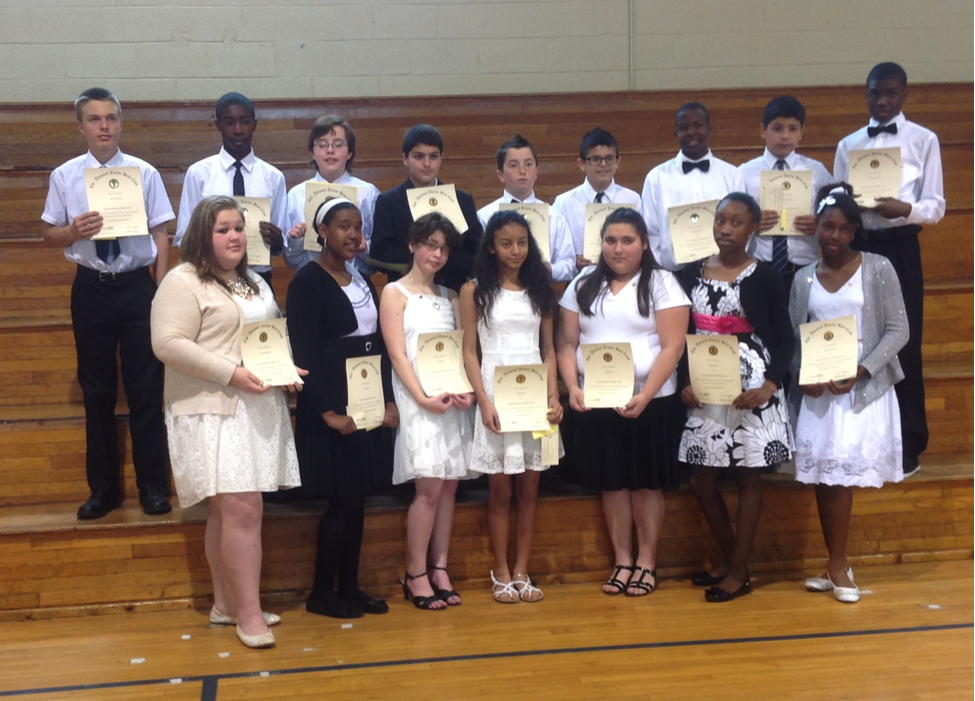 Jonathan Addison

Alaysia Baxter

Jaylen Boyd

Emmanuel Bucio

Orlando Cadena

Steven Campbell

Cody Flood

Quentin Haynes

Joella James

Rayn Kelly

Dominique Ladson

Edith Mora

Xzaria Neals

Kachina Pearson

Gunner Pendarvis

Tina Shill

Victoria Stevens

Wilisia Swinton

Garrett Strickland

Nysaiah Walker
---

Congratulations, Mr. Shiels and the Handy Hands Club!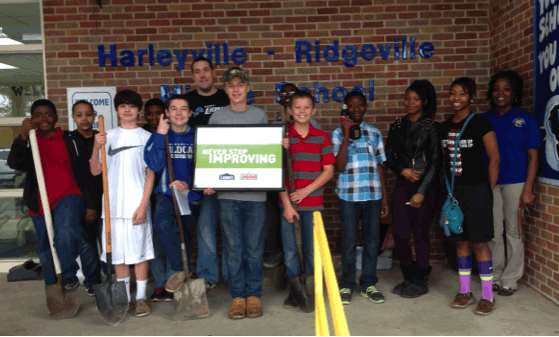 Lowe's Charitable and Educational Foundation(LCEF) has awarded a $5,000 Lowe's Toolbox for Education® Grant to H-RMS. The Handy Hands Student Club, sponsored by grant writer, Chris Shiels, are the recipients of the grant.
---

Sign up today to receive messages from Mrs. Rivers either via text or e-mail. Find the instructions for signing up below under Highlights.
---
Congratulations to the Character Students and Teacher for the Month of April!

(Courage)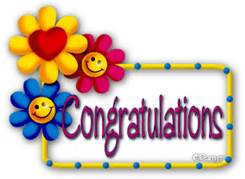 6th Grade--Aaron McKelvie
8th Grade--Christian Cutter
Our Character Teacher of the Month--Ms. Meghan Rife
---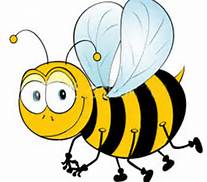 Congratulations to our Spelling Bee Winner and Runner-Ups!
Winner: Gabriele Montuori
1st Runner-Up: Stephanie Sanchez
2nd Runner-Up: Jutashia Jones
---
Stephanie Sanchez represented Dorchester District 4 in the Regional Spelling Bee on March 11, 2014, at Charleston Southern Univeristy. Stephanie finished 2nd in the District's Spelling Bee.
---
DREAM Girls Conference
The 2014 DREAM Girls Conference was held March 1, 2014, at Mt. Moriah Baptist Church in Charleston. The theme of the conference was "Learn How to Trust One Another", and the focus was on empowerment for young ladies and networking. 12 young ladies attended the conference from H-RMS and heard several inspirational speakers.
---
Harleyville-Ridgeville Middle School
3rd Quarter Honor Roll and Principal's List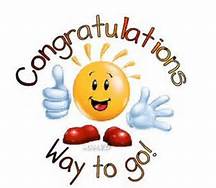 Principal's List (All As)
6th Grade
Rylan Ashe
Sydney Brondsema
Gabriele Montuori
7th Grade
Edith Mora
Stephanie Sanchez
A-B Honor Roll
6th Grade

Jaysharn Boyd

Cody Flood

Morgan Hutchinson

Bakari Jackson

Dylan Linder

Michele Montuori

Kiera Pelzer

7th Grade

Jaylen Boyd

Emmanuel Bucio

Ryan Coleman

Savanna Cutter

Joella James

LaDoris Lampkin-Stephens

Xzaria Neals

Jerrod Mondo

Caitlin Olive

Gunner Pendarvis

Katie Schellenger

Tina Shill

Nysaiah Walker

Olivia Welch

8th Grade

Jonathan Addison

Elaine Detamore

Jahreek Gaddist

Tyeceanna Jamerson

Rayn Kelly

Kachina Pearson

Kiana Richardson