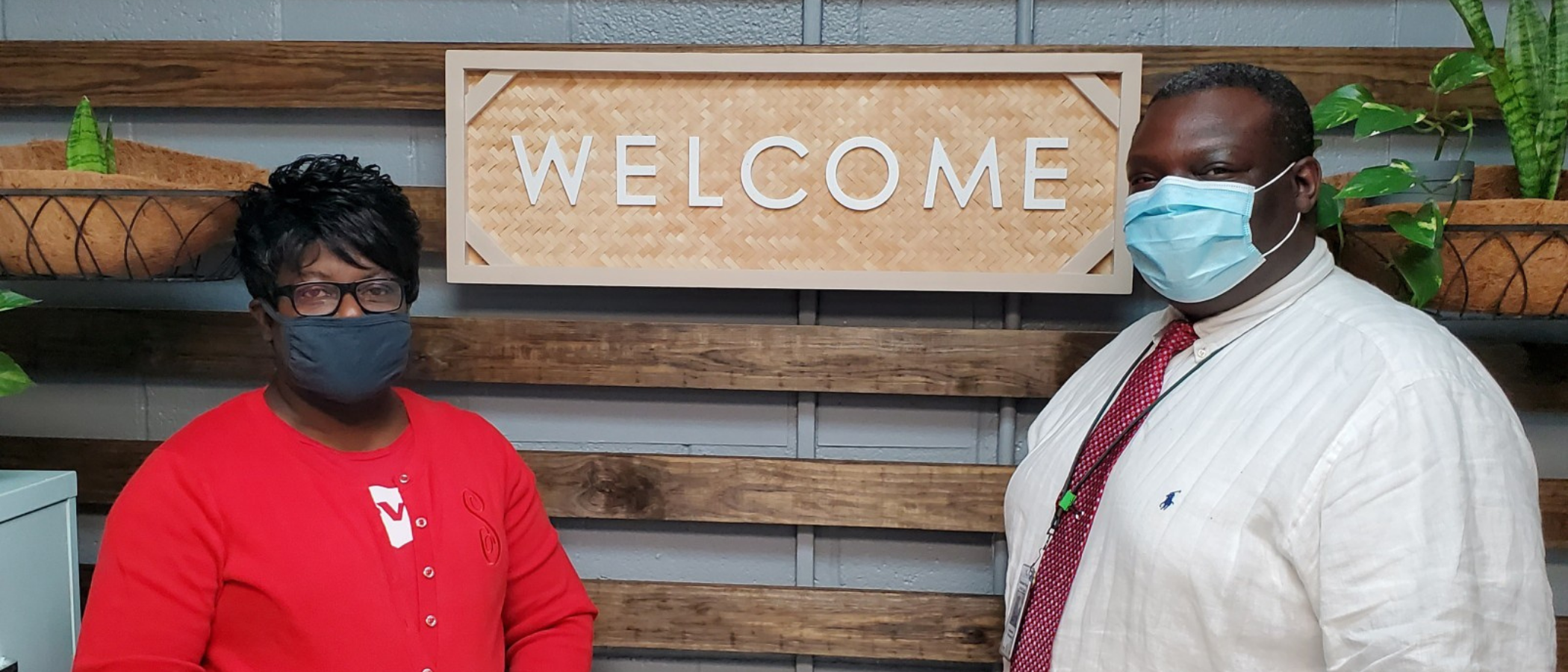 Winter Break 2020 Covid-19 Safety Information
All Dorchester School District Four Schools will be fully virtual from:
January 4th- January 15th, 2021
******************************
New Year Message
from Principal Yates
Mrs. Yates Message 01/06/21
Parent Information: Click on each picture to review the information.
OUR LEARNING MODELS :
HYBRID & TRADITIONAL STUDENTS: Please click on the (blue) link INSTRUCTIONAL DAY SCHEDULE. This schedule will have a detail explanation about your class periods and times. Continue to check you school email for Google Classroom information.
VIRTUAL STUDENTS: Please click on the (blue) link VIRTUAL PROGRAM INTRODUCTION LETTER for detailed information about our virtual program.
GOOGLE CLASSROOM & ZOOM:
The
GOOGLE CLASSROOM AND ZOOM@ HRMS
document w
ill be available soon for parents and students to download instructions on how to login to Google Classroom & Zoom.
Student Expectations on ZOOM:
Click on Zoom to download student expectations during class.
REMINDER:
If you have any questions or concerns, feel free to call the school. We will provide a response to inquiries and requests within 48 hours. Thanks in advance for your patience.
Technical Issues?
If you are a Dorchester School District 4 student or parent who is in need of technical assistance with a district-issued device, please submit a help request ticket by clicking on the picture below.
The Student & Parent Technology Support Request form can only be accessed using a district-issued email account.
If you are a student, sign in with your district email address.

If you are a parent, sign in with the district email address that is associated with the student for which you are requesting assistance.
IMPORTANT TRANSPORTATION INFORMATION

:
STUDENTS THAT WILL BE USING DD4 TRANSPORTATION SHOULD BE AT THEIR BUS STOP BY 6:00AM ON TUESDAY 9/8. THE DRIVERS WILL BE COMMUNICATING MORE EXACT TIMES ONCE ROUTES HAVE BEEN COMPLETED THE FIRST FEW DAYS OF SCHOOL.
*************************************************************************************************************
IMPORTANT FOOD SERVICE INFORMATION:
STARTING ON FRIDAY, SEPTEMBER 11TH, STUDENTS CAN PICK UP BREAKFAST AND LUNCH AT A FEW LOCATIONS. NOTE: THIS SERVICE WILL CONTINUE ON EACH FRIDAY UNTIL FURTHER NOTICE.
CLICK THE FOLLOWING LINK TO REVIEW THE LOCATIONS.
THE PICK UP TIME FOR HRMS WILL BE FROM 11:00-12:00. THE PICK UP WILL BE AT THE BACK OF THE SCHOOL KITCHEN

.



Transportation & School Lunch
Harleyville-Ridgeville Middle School (HMRS) is a rural school located in Upper Dorchester County South Carolina. We are a part of Dorchester School District Four, located in St. George SC. HRMS is located between two major cities: Charleston and Columbia. Most students that attend HRMS reside in the small towns of Harleyville, Ridgeville and Dorchester. Our school is a part of a growing community that will eventually provide potential opportunities for our community members and our students.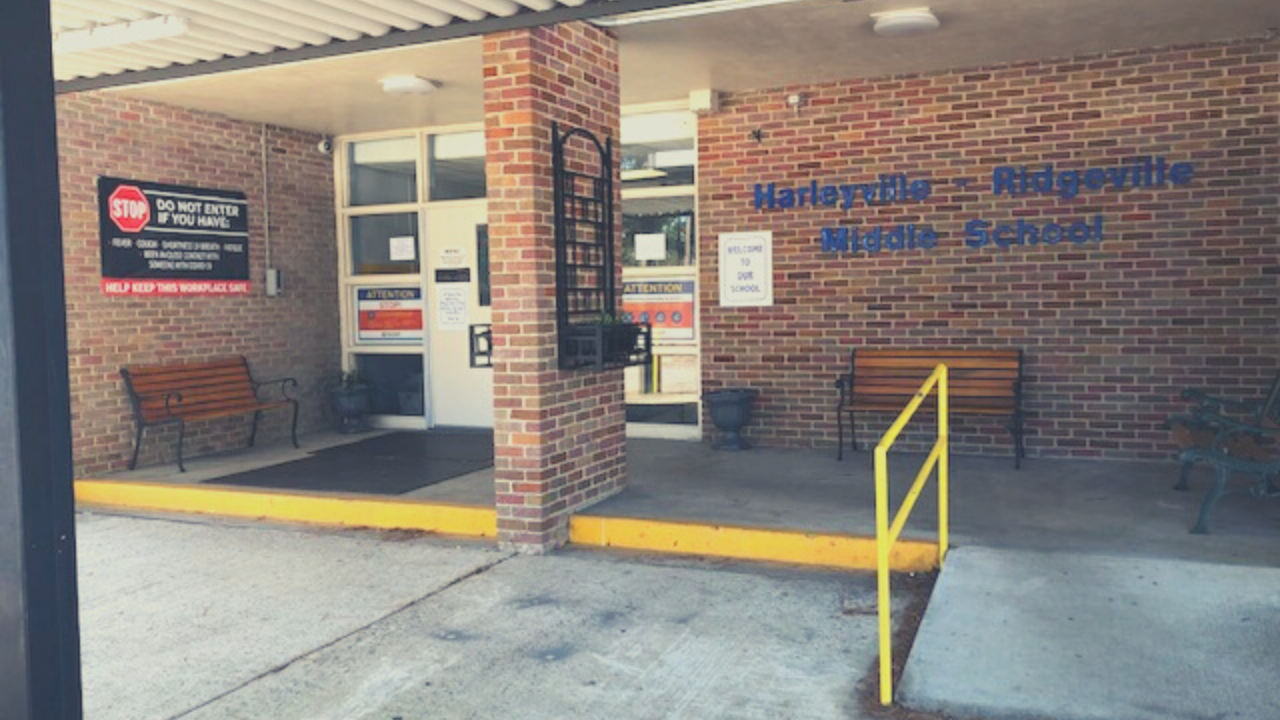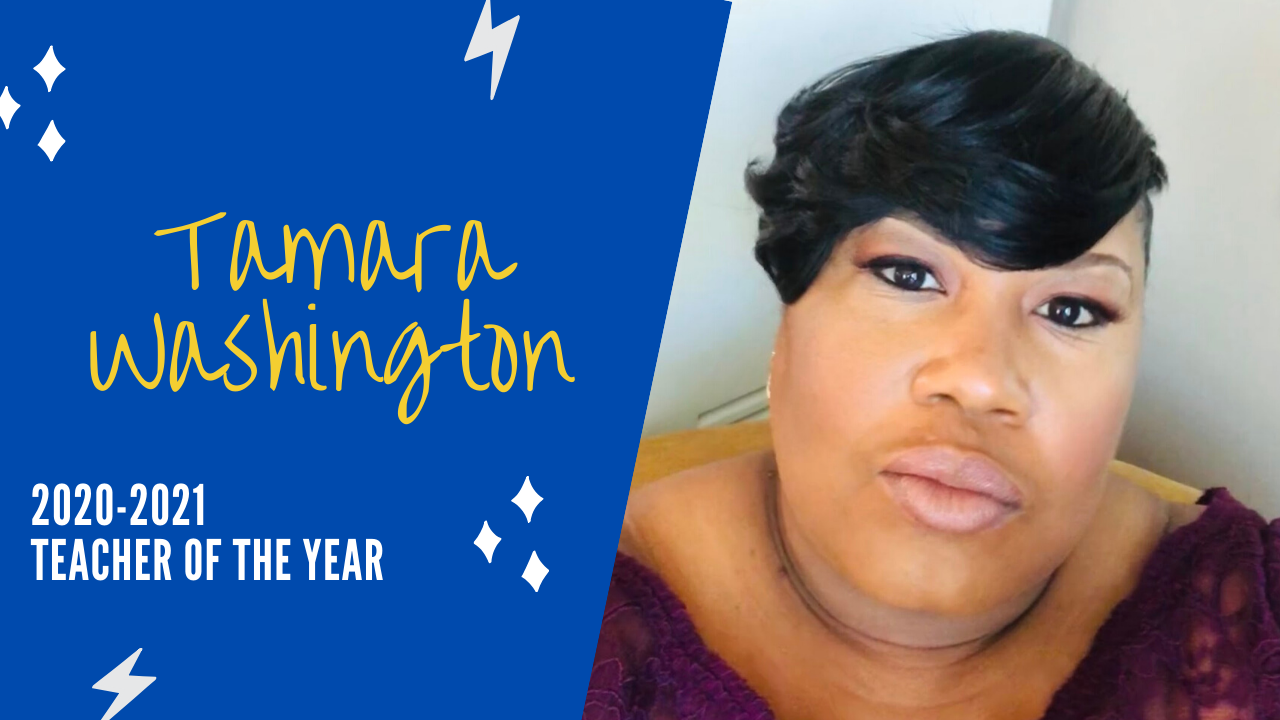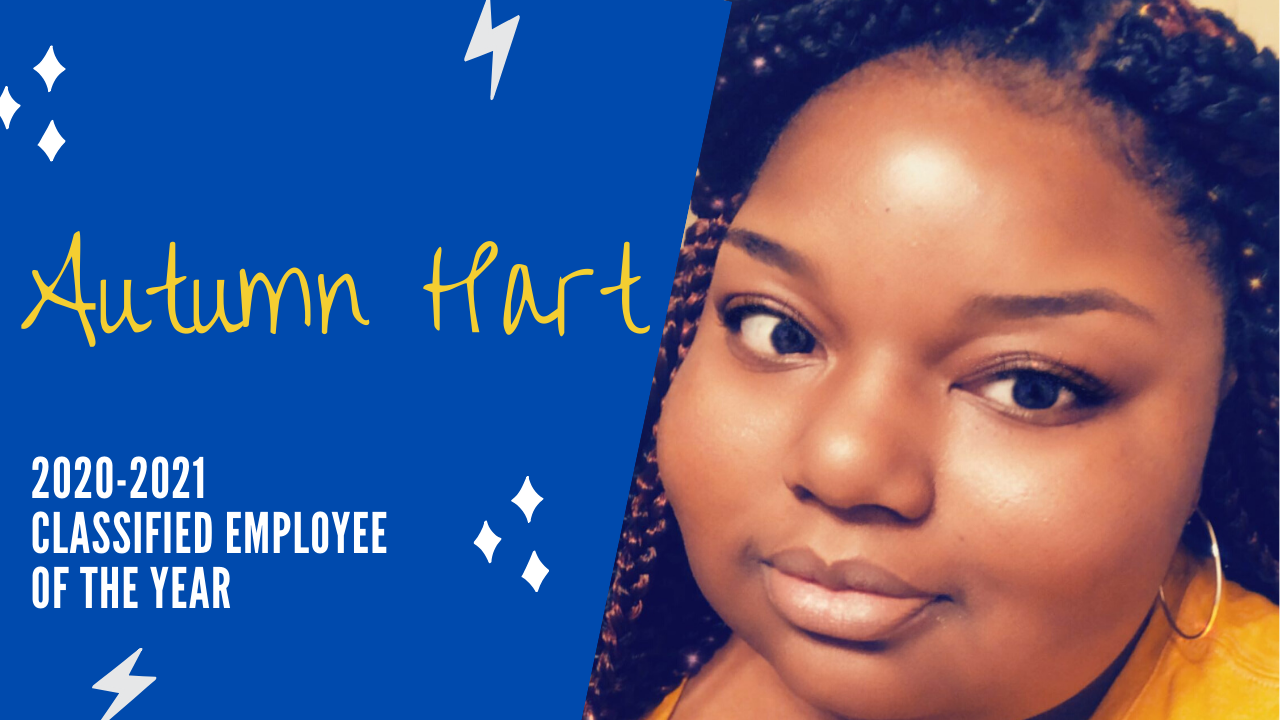 "Education is the ticket to success."
Jaime Escalante
Directions to Harleyville-Ridgeville Middle School
News
---