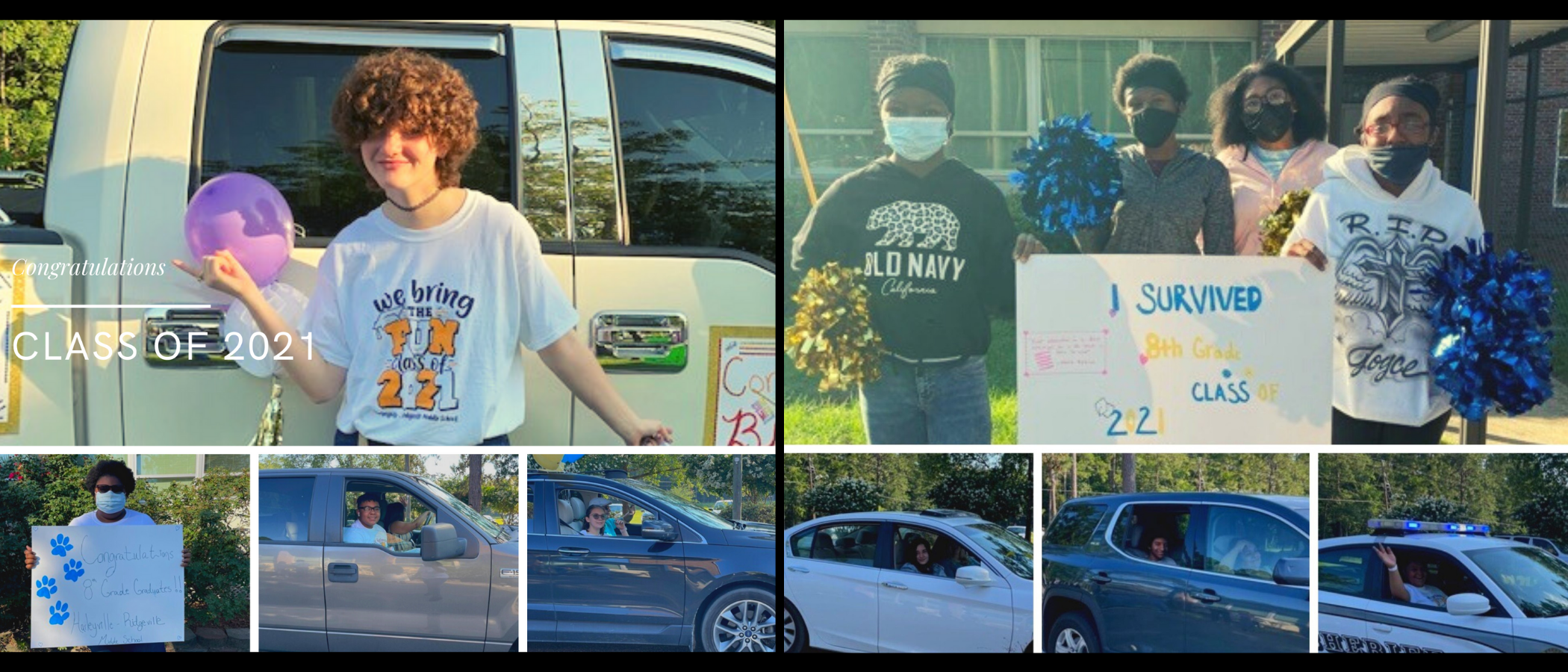 BACK TO SCHOOL REGISTRATION DATES & TIMES
July 27th-28th
8:30 a.m- 11:30 a.m
12:30 p.m - 3:00 p.m
July 29th
1:00p.m- 6:00 p.m
ITEMS NEEDED FOR REGISTRATION:
Two (2) Proof of Residency (Utility Bill/ Driver's License)
Birth Certificate (New Student)
Immunization Record (New Student)
Custody/Guardianship/Legal Documents
School Fee ($20.00)
***************
HRMS VOLLEYBALL TRYOUTS
AUGUST 2nd-5th 2021: 10:00 a.m - 12:00 p.m
**MUST HAVE A PHYSICAL**
Please wear comfortable clothing sneakers and knee pads
Please contact HRMS for any further questions (843) 462-2470.
DD4 Summer Office/School Business hours are 8:30 AM - 4:00 PM
(Monday-Thursday) from 06/21/21- 08/06/2021.
DO YOU NEED TECHNICAL HELP???

1. If you are a Harleyville-Ridgeville Middle school student or parent who is in need of technical assistance with a district-issued device, please submit a help request ticket clicking on the link below
After completing the HRMS STUDENT TECHNICAL HELP form someone will from our technology team will contact you within 24-48 hours.
2. If our technology professional direct you to fill out technical assistance form for the District, please click on the picture below.
NOTE:
The Student & Parent Technology Support Request form can only be accessed using a district-issued email account.
If you are a student, sign in with your district email address.

If you are a parent, sign in with the district email address that is associated with the student for which you are requesting assistance.
Harleyville-Ridgeville Middle School (HMRS) is a rural school located in Upper Dorchester County South Carolina. We are a part of Dorchester School District Four, located in St. George SC. HRMS is located between two major cities: Charleston and Columbia. Most students that attend HRMS reside in the small towns of Harleyville, Ridgeville and Dorchester. Our school is a part of a growing community that will eventually provide potential opportunities for our community members and our students.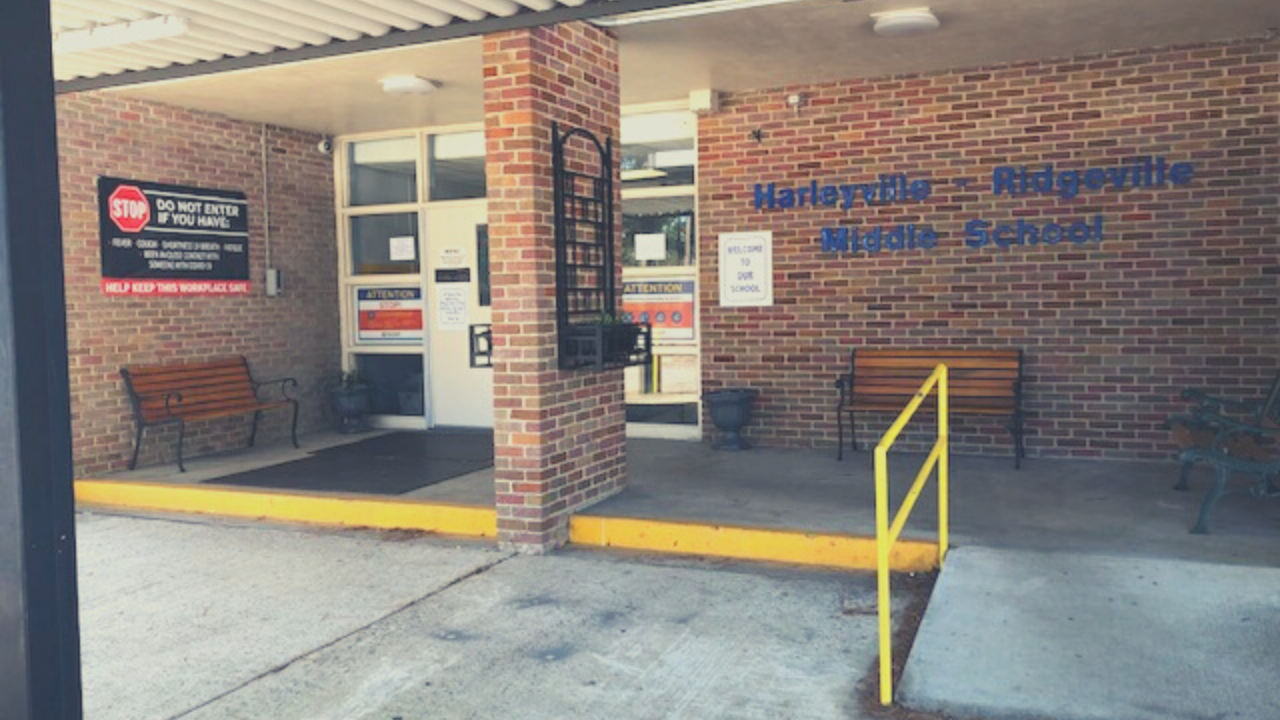 "Education is the ticket to success."
Jaime Escalante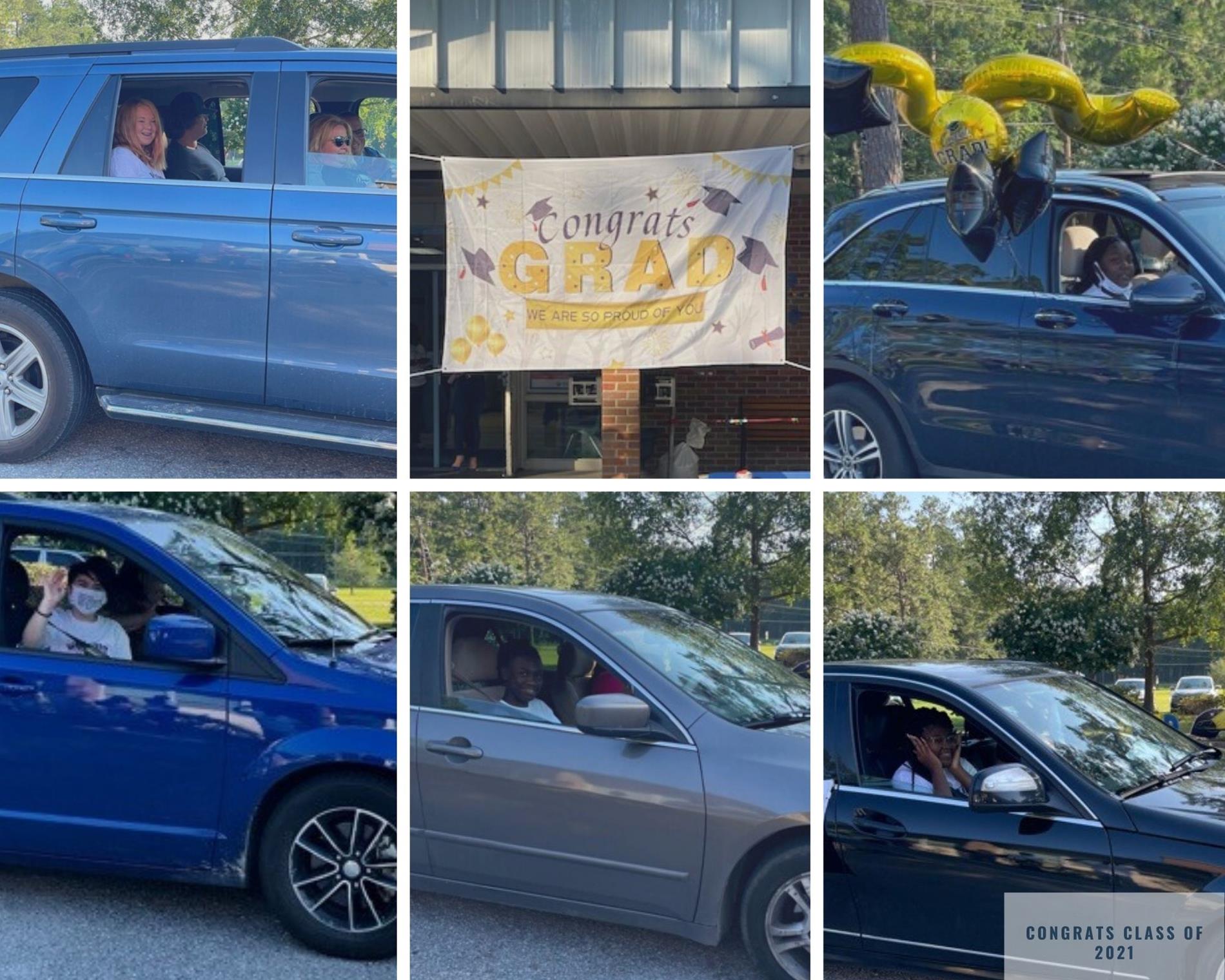 Directions to Harleyville-Ridgeville Middle School
News
---