PARENT UPDATES:
Starting the week of March 8th, Harleyville Ridgeville-Middle School will be adjusting its school hours in order to align with Harleyville Elementary School's extended day schedule. The car rider line will open at 7:05 a.m. until 7:50 a.m. After 7:50 a.m., car riders must be signed in at the front office. During dismissal, the car rider line will open from 2:35 p.m. until 3:00 p.m.
Beginning Monday, March 22, 2021, Harleyville-Ridgeville Middle School will begin having classes five days a week, Monday-Friday from 8:00 a.m. - 2:30 p.m.
All parents will receive a survey regarding their model selection. Please make sure to take time to complete it by Thursday, March 11th at 5:00 p.m. This information is needed to ensure we are properly prepared for a successful transition.
A few reminders…
Transportation paperwork has to be completed for all bus riders. No student will be allowed on a bus without paperwork.
*If your child is coming to school for the first time on Monday, you will need to bring them to school and complete the paperwork in order for your child to ride the bus.
Masks will be worn at all times by adults and students, unless students are given a mask break. Hand sanitizer and wipes will be used.
The temperature of students will be checked when they arrive in the morning. If a student gets sick during the school day, they will need to be picked up.

Breakfast and lunch will be delivered to the classroom.

Playground equipment, the gym, the media center, and the cafeteria will not be used until further notice, since they are considered high touch areas. Students may be allowed to go outside for movement time.

Students should bring their Chromebook/Ipad, charger, and all other materials/supplies needed for class every day.

The building is sanitized and fogged every afternoon.

If your contact information has changed, please contact the school at (843) 462-2470 to update this information.
ATTENDANCE PROCEDURES
Please review attendance procedures/ guidelines for parents. This
information is for all students participating in all learning platforms. Click on HRMS Attendance Guidelines below:
Please contact us if you have questions.
**********************************
March/ April Newsletter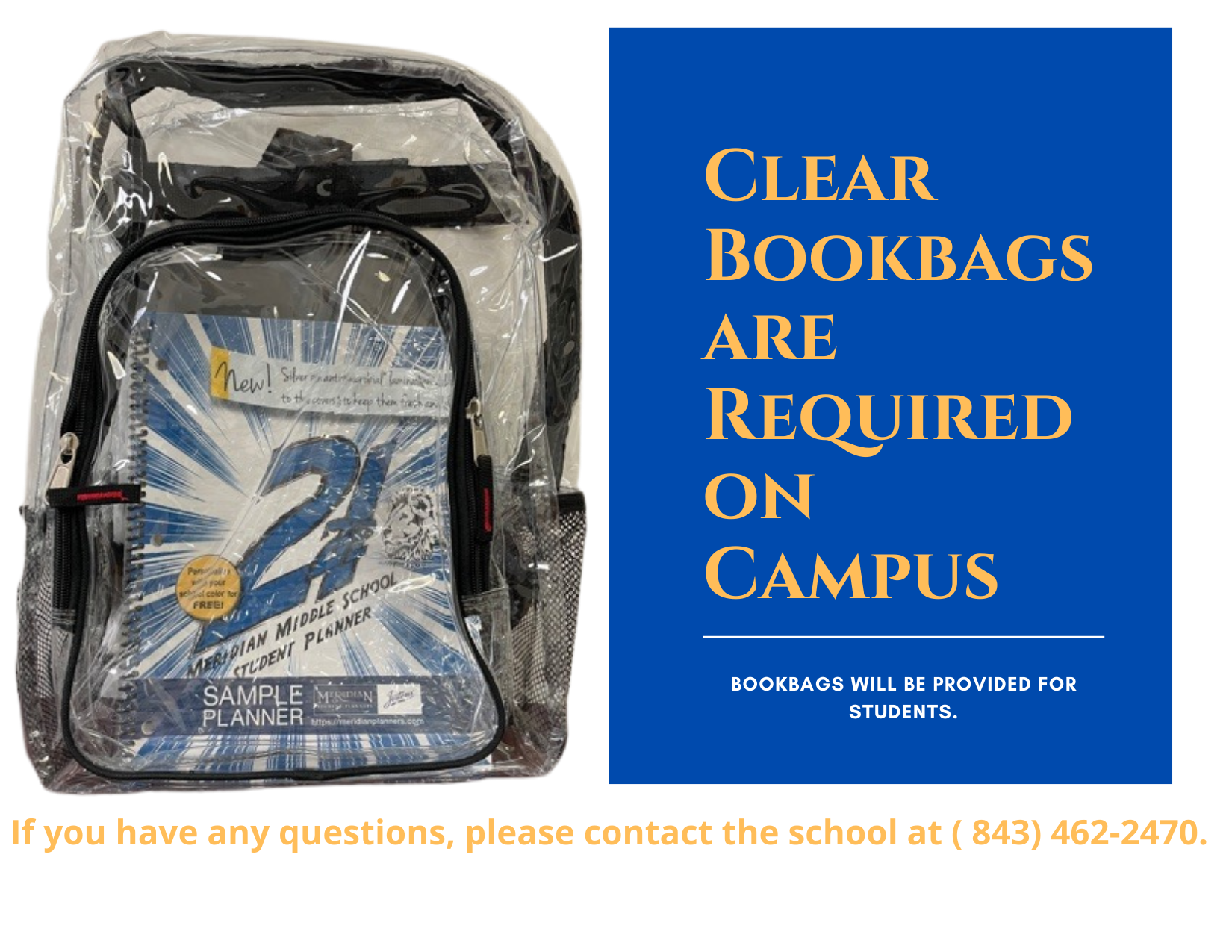 Parent Information: Click on each picture to review the information.

DO YOU NEED TECHNICAL HELP???

1. If you are a Harleyville-Ridgeville Middle school student or parent who is in need of technical assistance with a district-issued device, please submit a help request ticket clicking on the link below
After completing the HRMS STUDENT TECHNICAL HELP form someone will from our technology team will contact you within 24-48 hours.
2. If our technology professional direct you to fill out technical assistance form for the District, please click on the picture below.
NOTE:
The Student & Parent Technology Support Request form can only be accessed using a district-issued email account.
If you are a student, sign in with your district email address.

If you are a parent, sign in with the district email address that is associated with the student for which you are requesting assistance.
OUR LEARNING MODELS
:
HYBRID & TRADITIONAL STUDENTS: Please click on the (blue) link

INSTRUCTIONAL DAY SCHEDULE

.
This schedule will have a detail explanation about your class periods and times. Continue to check you school email for Google Classroom information.
VIRTUAL STUDENTS: Please click on the (blue) link

VIRTUAL PROGRAM

INTRODUCTION LETTER for detailed information about our virtual program.


CLASS LOGIN INSTRUCTIONS FOR STUDENTS
GOOGLE CLASSROOM & ZOOM:
The
GOOGLE CLASSROOM AND ZOOM@ HRMS
document will be available soon for parents and students to download instructions on how to login to Google Classroom & Zoom.
Student Expectations on ZOOM:
Click on ZOOM
to download student expectations during class.
REMINDER:
If you have any questions or concerns, feel free to call the school. We will provide a response to inquiries and requests within 48 hours. Thanks in advance for your patience.
IMPORTANT TRANSPORTATION INFORMATION

:
STUDENTS THAT WILL BE USING DD4 TRANSPORTATION SHOULD BE AT THEIR BUS STOP BY 6:00AM ON TUESDAY 9/8. THE DRIVERS WILL BE COMMUNICATING MORE EXACT TIMES ONCE ROUTES HAVE BEEN COMPLETED THE FIRST FEW DAYS OF SCHOOL.
*************************************************************************************************************
IMPORTANT FOOD SERVICE INFORMATION:
STARTING ON FRIDAY, SEPTEMBER 11TH, STUDENTS CAN PICK UP BREAKFAST AND LUNCH AT A FEW LOCATIONS. NOTE: THIS SERVICE WILL CONTINUE ON EACH FRIDAY UNTIL FURTHER NOTICE.
CLICK THE FOLLOWING LINK TO REVIEW THE LOCATIONS.
THE PICK UP TIME FOR HRMS WILL BE FROM 11:00-12:00. THE PICK UP WILL BE AT THE BACK OF THE SCHOOL KITCHEN

.



Transportation & School Lunch
Harleyville-Ridgeville Middle School (HMRS) is a rural school located in Upper Dorchester County South Carolina. We are a part of Dorchester School District Four, located in St. George SC. HRMS is located between two major cities: Charleston and Columbia. Most students that attend HRMS reside in the small towns of Harleyville, Ridgeville and Dorchester. Our school is a part of a growing community that will eventually provide potential opportunities for our community members and our students.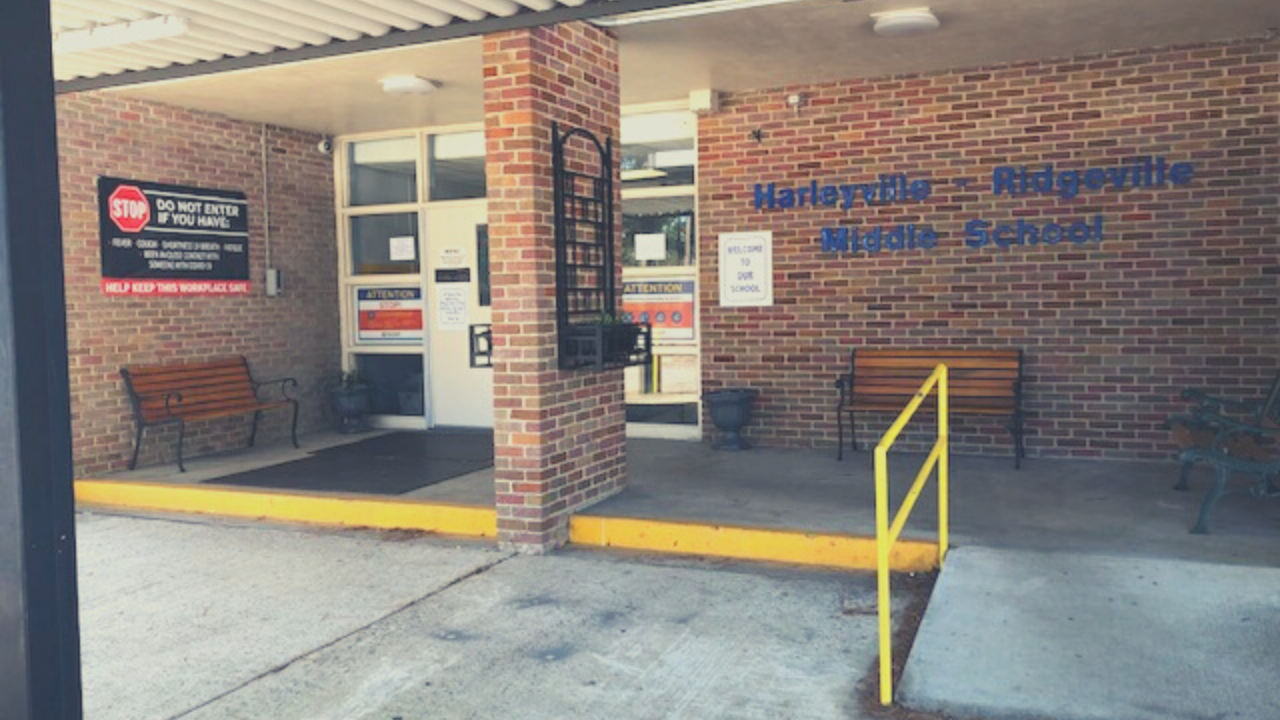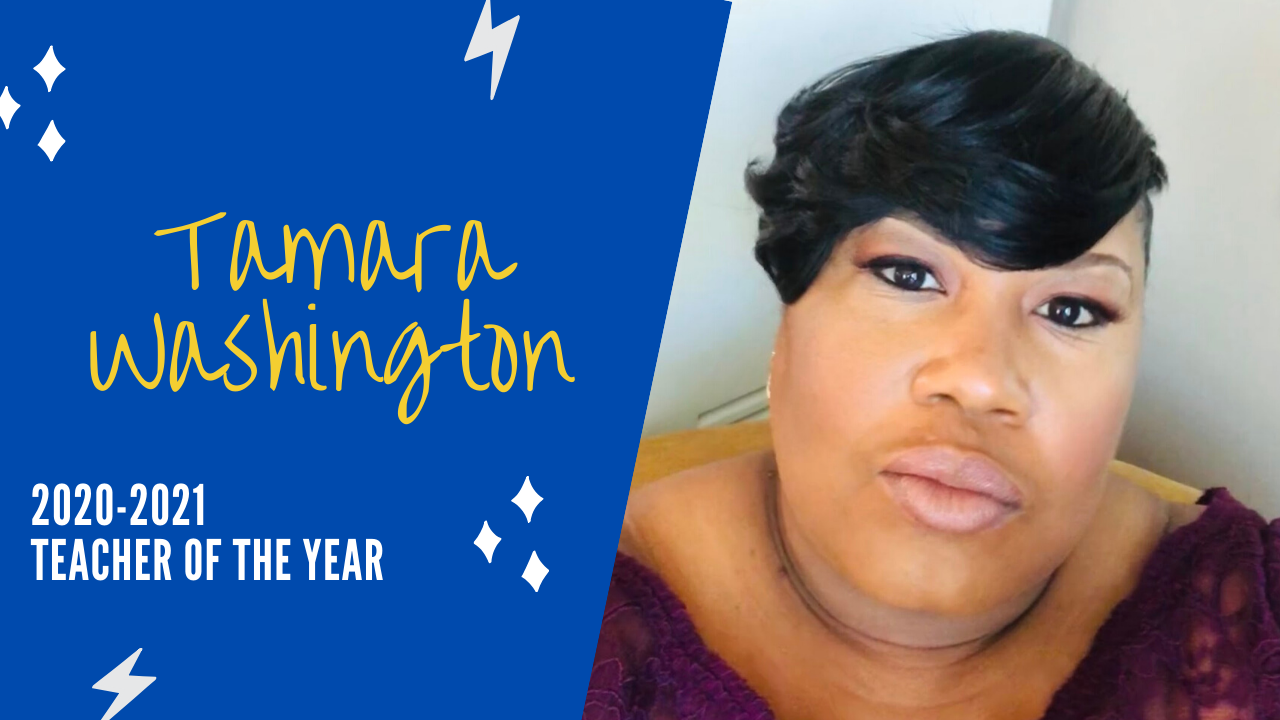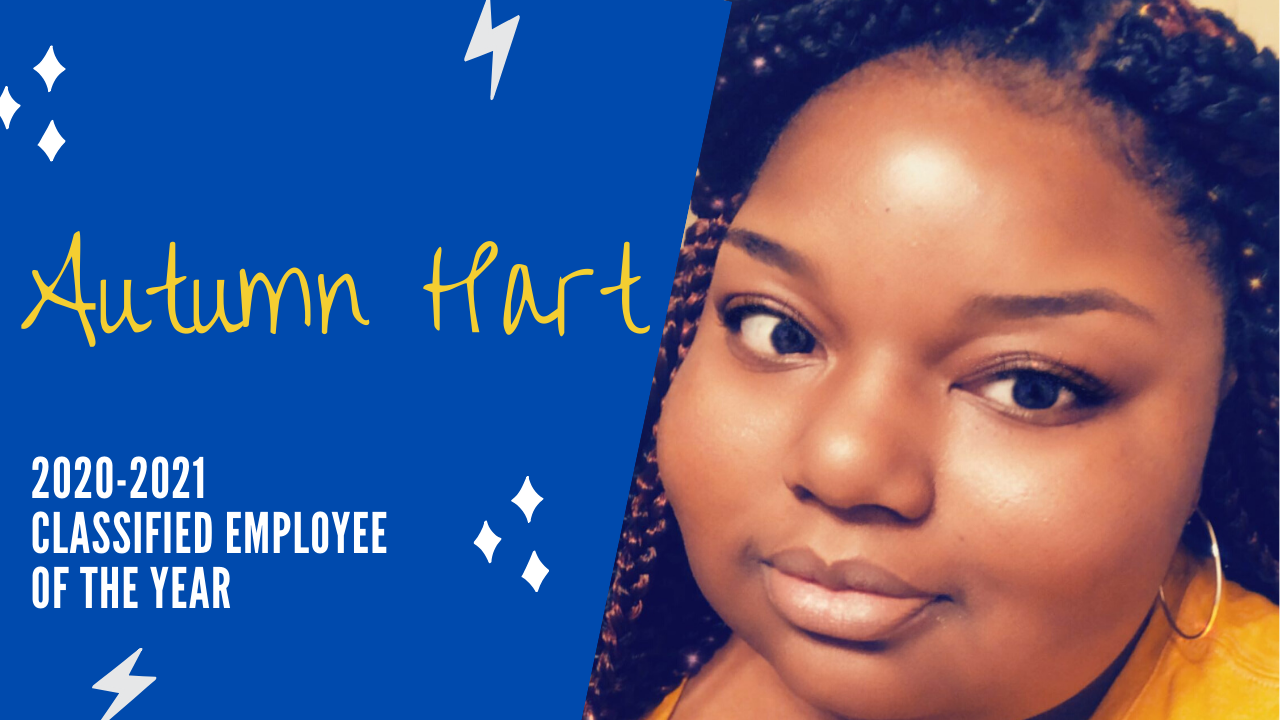 "Education is the ticket to success."
Jaime Escalante
Directions to Harleyville-Ridgeville Middle School
News
---